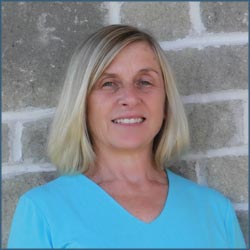 Wanda Jamieson is the President of JHG Consulting Network and leads the firm's specialized management consulting services on social, cultural, health and justice issues. She has 25 years' experience in consulting to public and NGO sectors on issues of concern to Canadians from many walks of life. An experienced analyst, facilitator and writer, Wanda is innovative in her practice, continually building upon her research and experience to grow and expand her toolkit. She specializes in horizontal issues that require collaboration across organizations, sectors, and disciplines in the fields of social and cultural development, health and justice.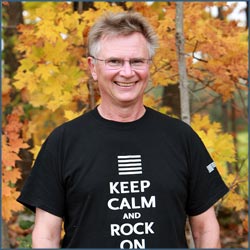 Michael Harrington leads JHG Consulting Network's heritage conservation services. Michael's knowledge, skill and experience in heritage conservation, planning, advisory, and treatment services is extensive. He meets client needs through consultation, collaboration and partnership. As a highly skilled conservator of built heritage, furniture and wooden objects, Michael's practice is rooted in developing and managing holistic approaches to conservation challenges. During his tenure with the Canadian Conservation Institute, Michael managed treatment and development, preservation and training services. His collaborative leadership style and pragmatic approach to conservation yields quality results for clients in diverse cultural contexts.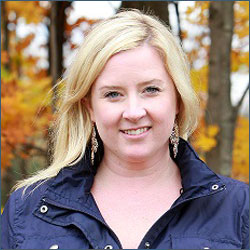 Jessica Gustafson is a trusted and relied upon problem solver and communicator, with proven track-record of developing and nurturing partnerships between a broad range of stakeholders and organizations. Jessica brings over a decade of experience convening high-profile public events, gatherings and meetings – working collaboratively to create opportunities for meaningful dialogue among a diverse range of clients and groups.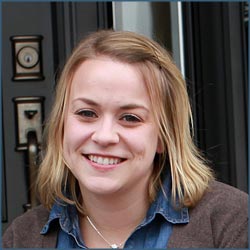 Amy Knobelsdorf holds a Bachelor of Arts in Psychology and Sociology. She provides valuable research, knowledge translation and evaluation expertise on JHG projects. She is skilled in designing participant engagement tools and strategies, and is an experienced facilitator, coach and mentor, particularly with youth. She is keen in supporting collaborative work as well as creating and delivering innovative, multi-media presentations of information and results.